OpenSpecimen Community Meet 2016 was held a few weeks ago in Miami, Florida. Thanks to all the attendees for making the event successful. We had a great time discussing different aspects of OpenSpecimen as well as enjoying the Miami beach.
Informal notes from the meeting taken by different participants can be found here:
https://openspecimen.atlassian.net/wiki/x/CQC4Aw
Note: Anyone with more notes are welcome to share with me.
Alex Alfortish presenting usage of caTissue in Louisiana Cancer Research Center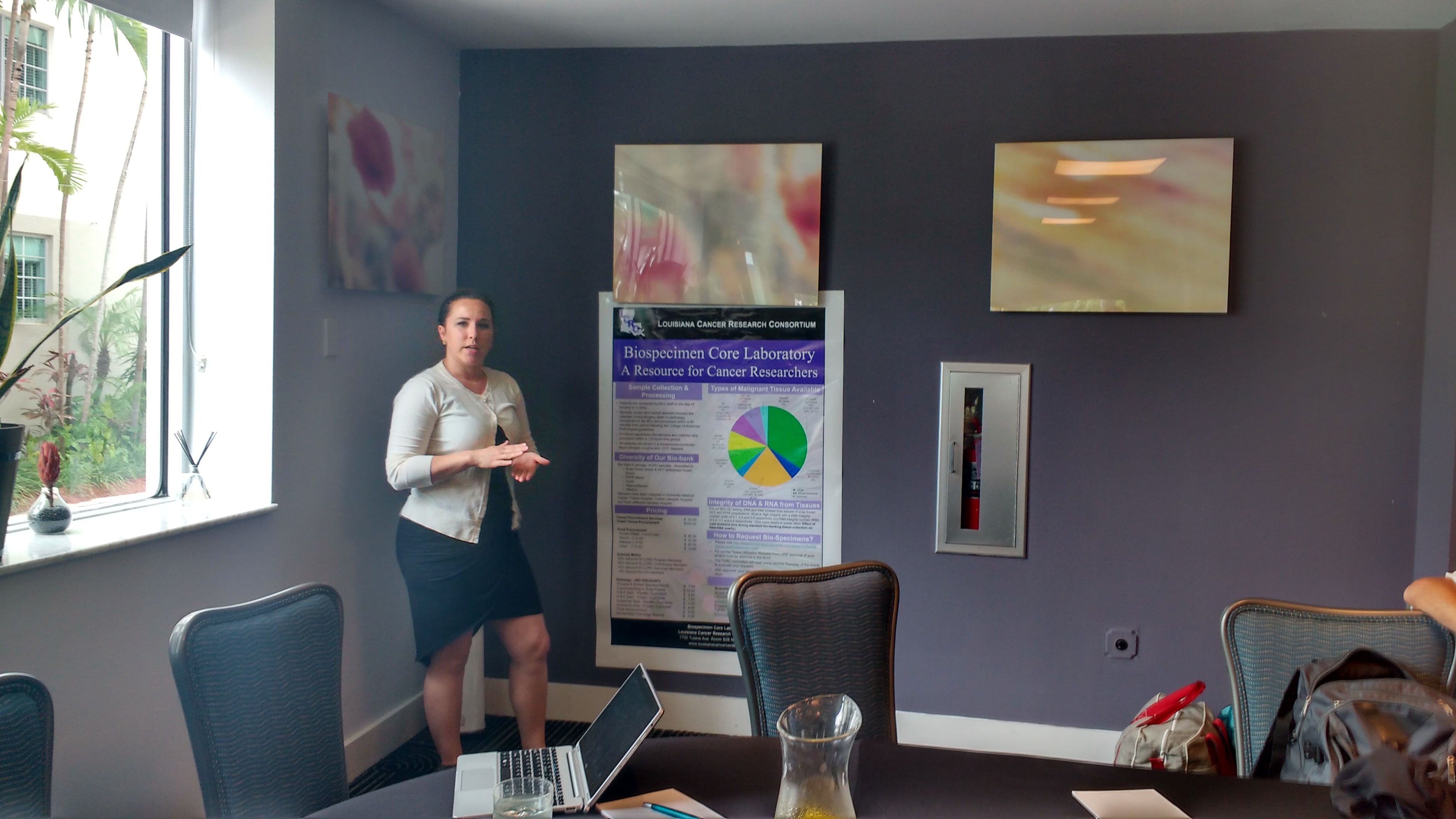 Gavin Whyman presenting usage of OpenSpecimen and plugins from University of Leicester (UK)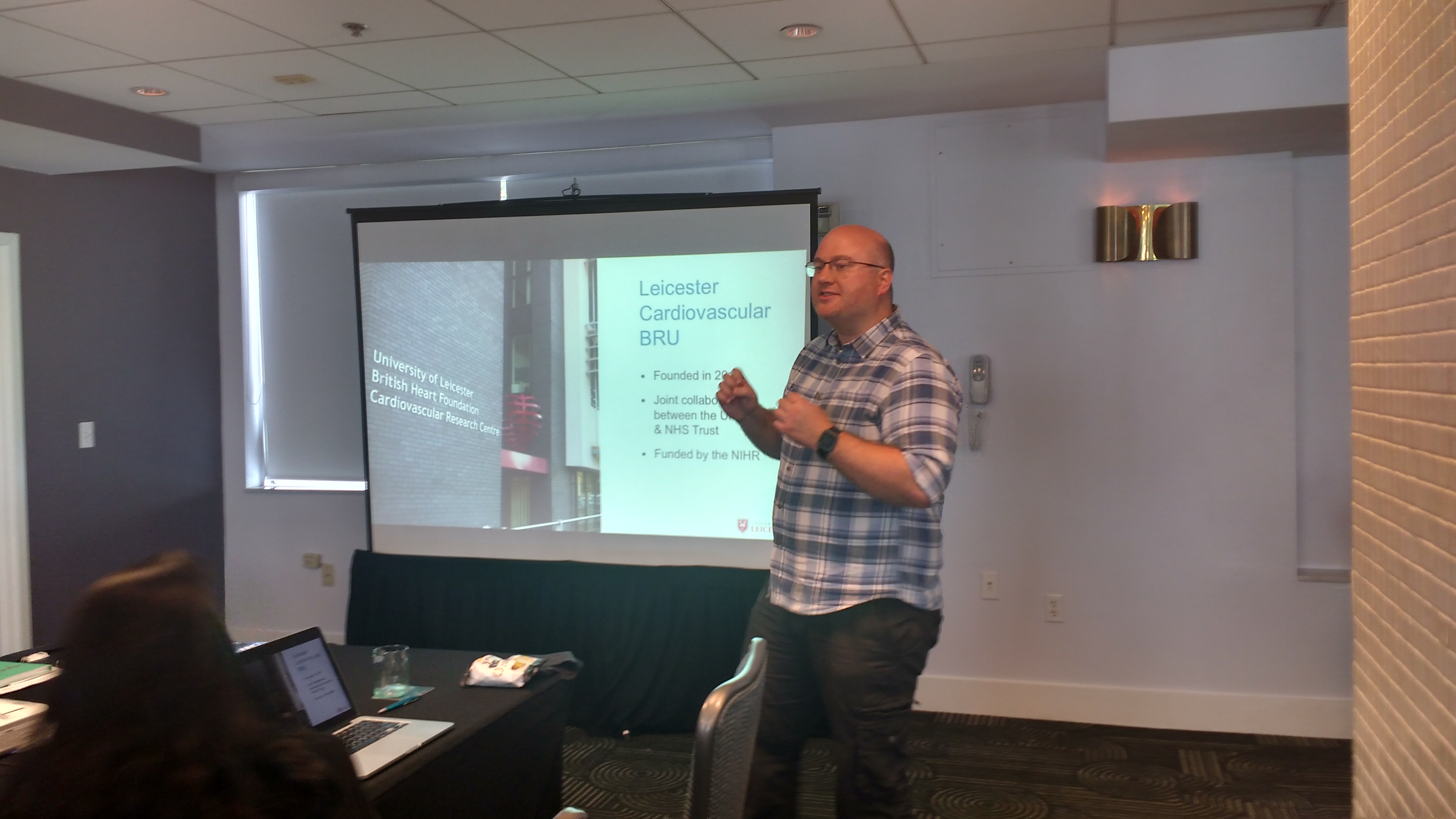 Shannon Dalton from Emory University presenting her poster talk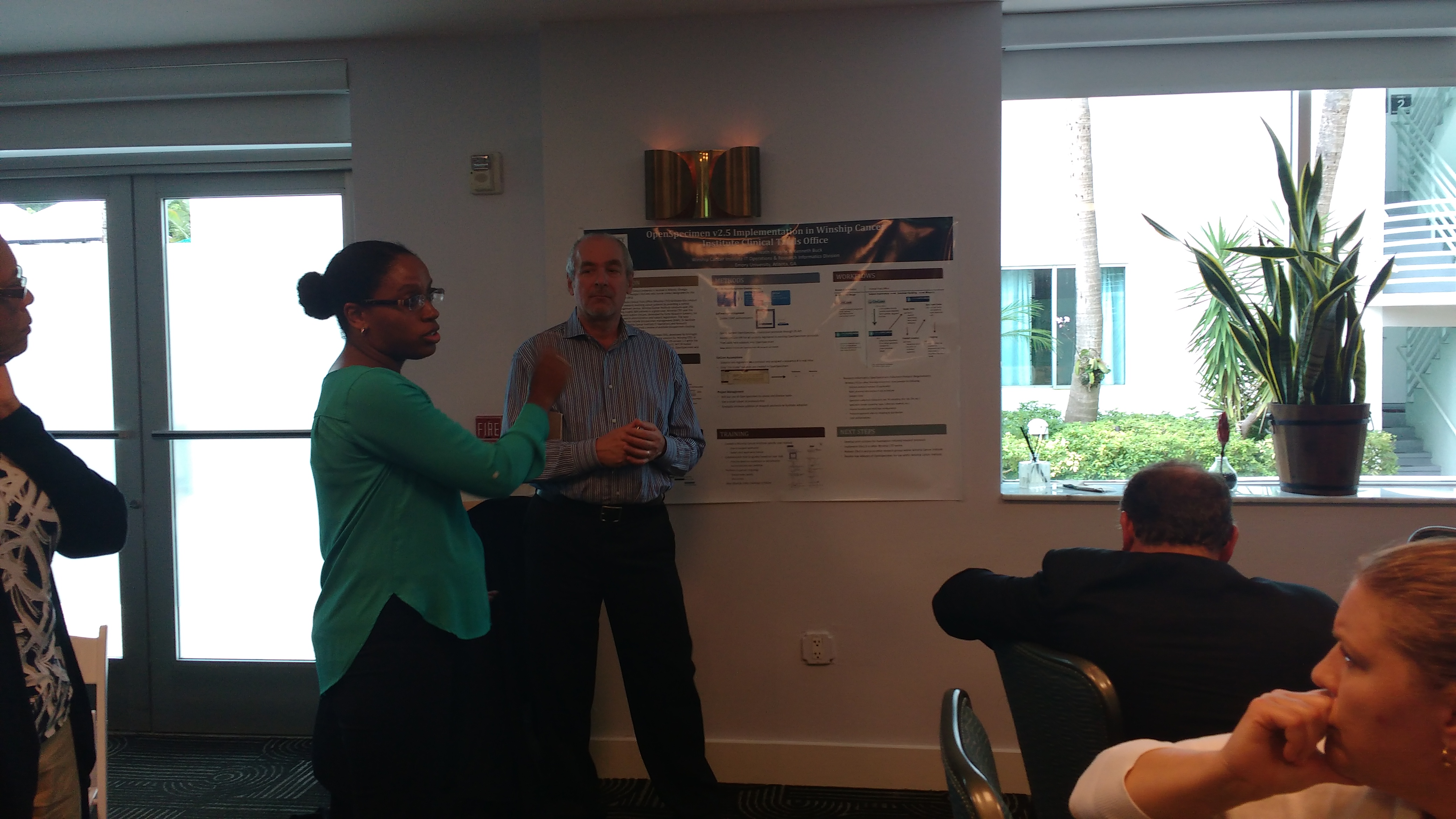 Randy Madsen from University of Utah giving his talk (and checking Facebook at the same time)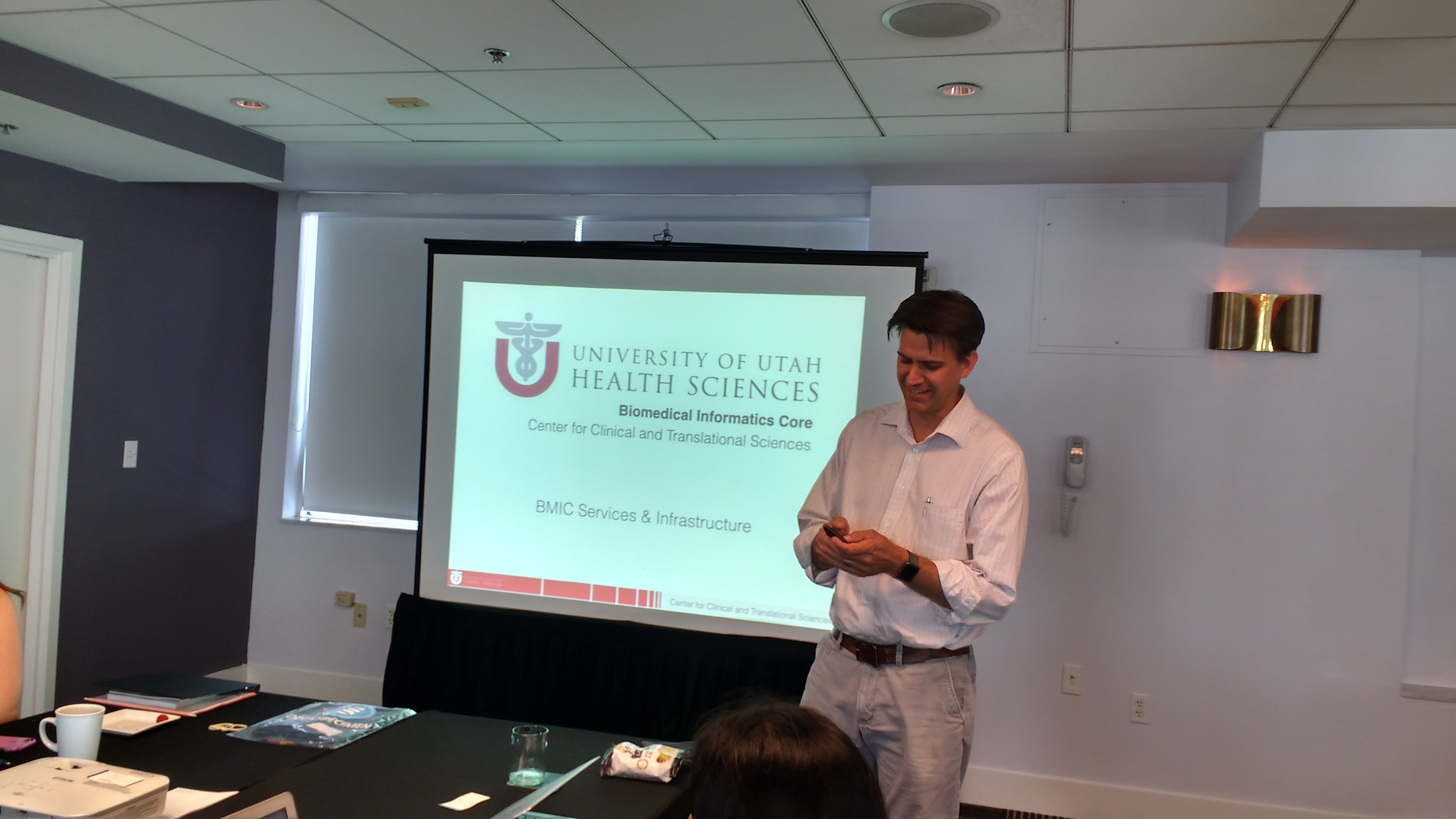 Kenneth Buck from Emory University giving a talk on Oncore-OpenSpecimen integration

Shireen Kharodia from University of Leicester (UK) giving a poster presentation