Children are disproportionally affected by Lyme disease, which is diagnosed in more than 300,000 persons in the United States each year. Clinicians diagnose Lyme disease using a 2-tier examination of enzyme immunoassay (EIA) and immunoblot results. But it has many limitations.
Developing improved diagnostic techniques relies on biobanks of samples collected from patients with Lyme disease and clinical mimics. Though many there are multiple Lyme disease biobanks, to date, none of these biobanks have included children or used emergency departments for enrollment.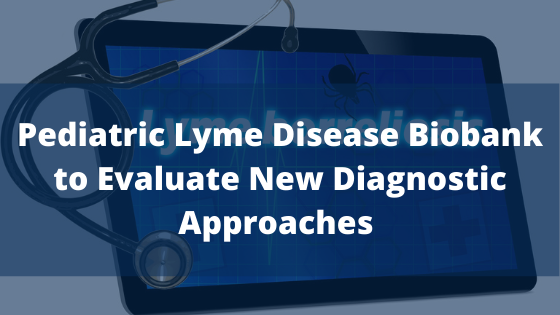 In 2015, Lise E. Nigrovic, MD, MPH, Boston Children's Hospital, founded Pedi Lyme Net. It's a pediatric Lyme disease research network comprising 8 emergency departments in a diverse range of areas to which Lyme disease is endemic.
Read this paper that describes the characteristics of enrolled children 1–21 years of age who underwent emergency department evaluation for Lyme disease from June 1, 2015–January 31, 2020.