More than 3,000 COVID-19 clinical trials have launched in the past year. That sounds like good news, but many of these are ill-suited for identifying interventions that save lives. Bloomberg School researchers have responded with strategies that can better distinguish clinically meaningful signals from confounding statistical noise.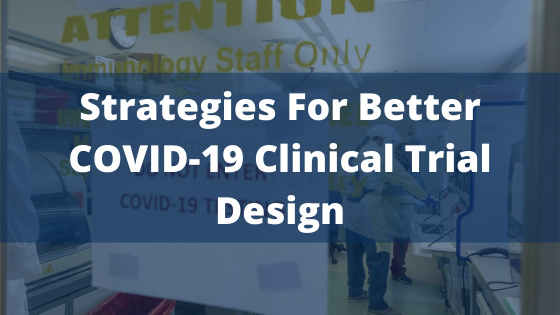 Elizabeth Ogburn and colleagues aim to address this problem with the COVID-19 Collaboration Platform, an open resource for researchers to share study protocols and data and create opportunities for teamwork.
Click here to read more.