Requested by: National University Hospital (Singapore)
OpenSpecimen supports configuring roles for researchers to view and edit their requests from the v8.2.1 version.
Researchers can edit the request form details like IRB ID, Address, etc., by having read access to the 'Catalog' resource. They also receive email notifications with a CSV file containing the request form and submitted specimen details.
For more details: Wiki page and video.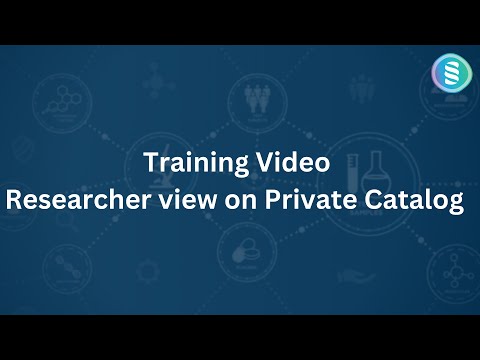 Please feel free to reply to this post if you have any questions.