Earlier, when a specimen was retrieved, the box position was vacated and could be used to store different specimens.
From v10.1, OpenSpecimen supports blocking the position for the specimen after checkout. This feature is useful to store the specimen in its original position when it is returned to the biobank (checked in).
Watch the below video to learn how to check out and check in specimens from different specimen pages.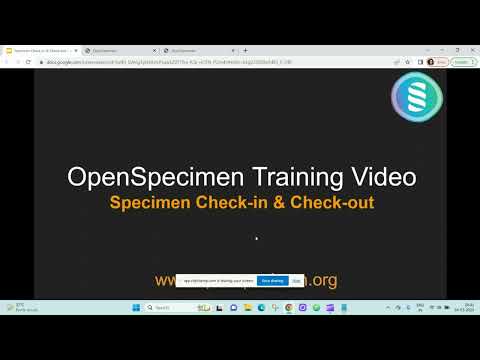 For more details, refer: https://openspecimen.atlassian.net/l/cp/2S960Lsa