We are happy to announce that OpenSpecimen has successfully completed the Service Organization Control (SOC) 2 Type 2 audit.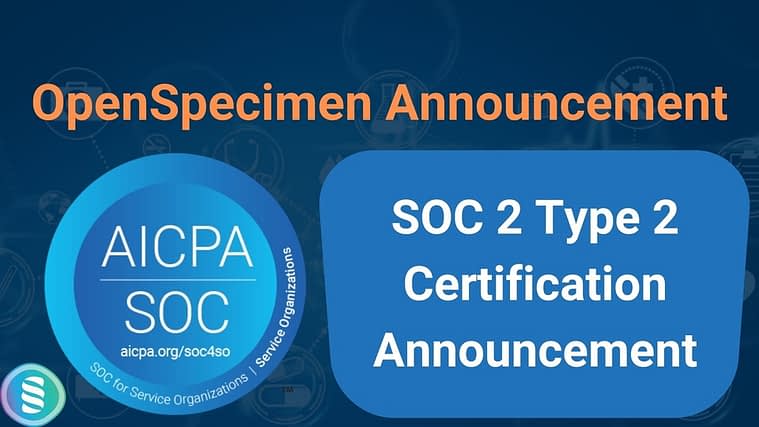 Developed by the American Institute of CPAs (AICPA), SOC2 Type 2 certification captures how a company safeguards customer data and how well those controls operate.
This certification demonstrates our commitment to cybersecurity and securely handling confidential customer data.
It will help us assure our customers that we have taken all necessary steps to keep their data safe, protecting them from potential data breaches.
Click here to read more.
If you have any questions, email us at contact@krishagni.com.