Great news from OpenSpecimen! We proudly announce that on 13th Sept 2022, the University Medical Center Utrecht (Netherlands) central biobank successfully migrated from its old BIMS to OpenSpecimen.
UMC Utrecht is an academic hospital for the central region of The Netherlands. Their central biobank's mission is to develop a state-of-the-art biobank to collect, and process quality annotated biospecimens required for medical-scientific research.
Currently, they will be using OpenSpecimen to manage 3 million biospecimens for 300+ studies, which will likely be extended soon.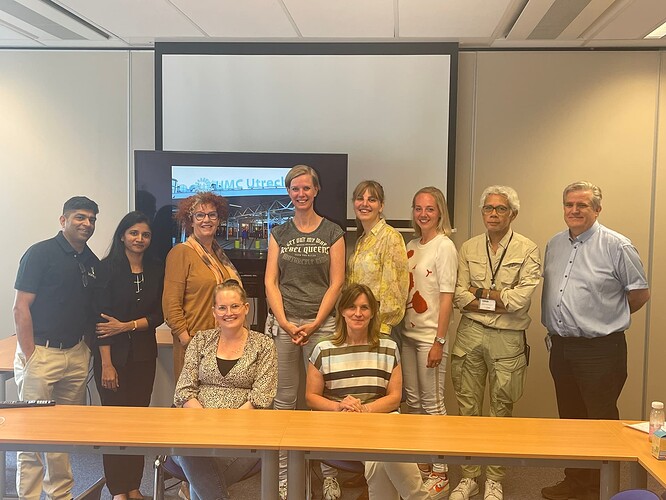 Highlights of this implementation:
First Dutch center to go live. We have two more to go – UMC Amsterdam and UMC Groningen.
Legacy data migration (~3M specimens across 300 studies)
First 'Workflows' module implementation (~40 workflows)
Integration with GLIMS – used in the lab to provide participants and primary specimens
Read More: University Medical Center Utrecht goes live with OpenSpecimen! – OpenSpecimen
On behalf of the OpenSpecimen team, we thank the UMC Utrecht team that made this project go-live on schedule.
Congratulations to all who were involved in this project!